Social distancing and safety on our buses
London - we've missed you. It certainly has been a while...

Our Bus Tours will start 17 May 2021, so book your seats now as they are filling up fast!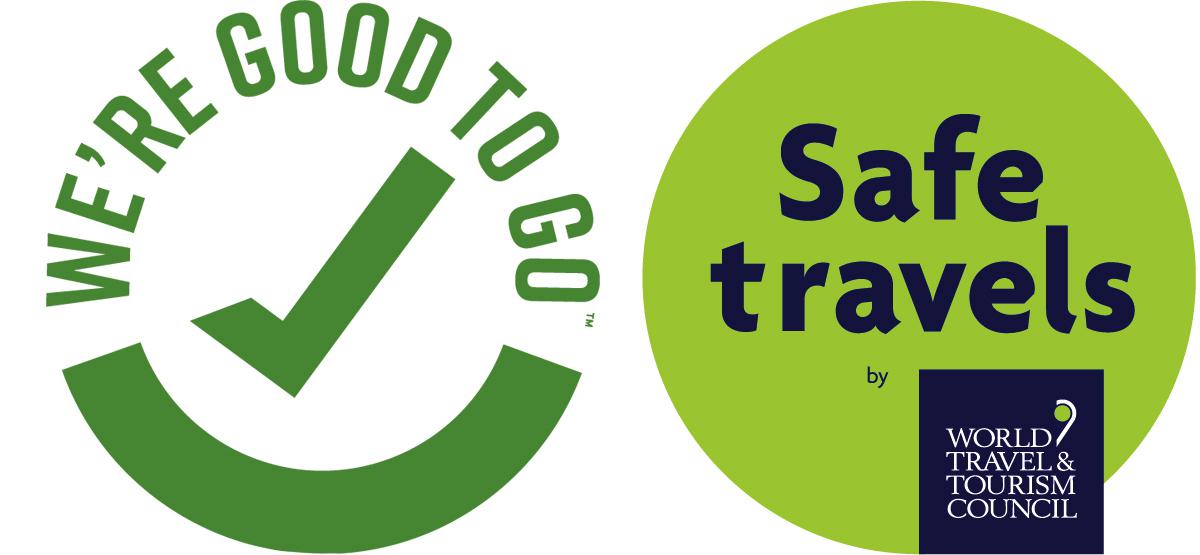 We are pleased to confirm that we have successfully applied for the We're Good To Go Industry Standard and they are satisfied that our business is indeed good to go with the right safety measures in place to keep our staff and customers safe.
We have done everything possible to make sure you feel safe on board our buses.
From cleaning every bus from top to tail every 24 hours, to disinfecting key surfaces after every departure. Our lovely staff will wear face masks and gloves at all times.
We've created separate seating booths with Covid-19 safe perspex screens. So you can be rest assured that your safety is our main priority.
Once the tour is finished, please make use of our new sanitising stations and keep a safe distance from your fellow passengers. And of course don't forget to take home your own branded reusable cup.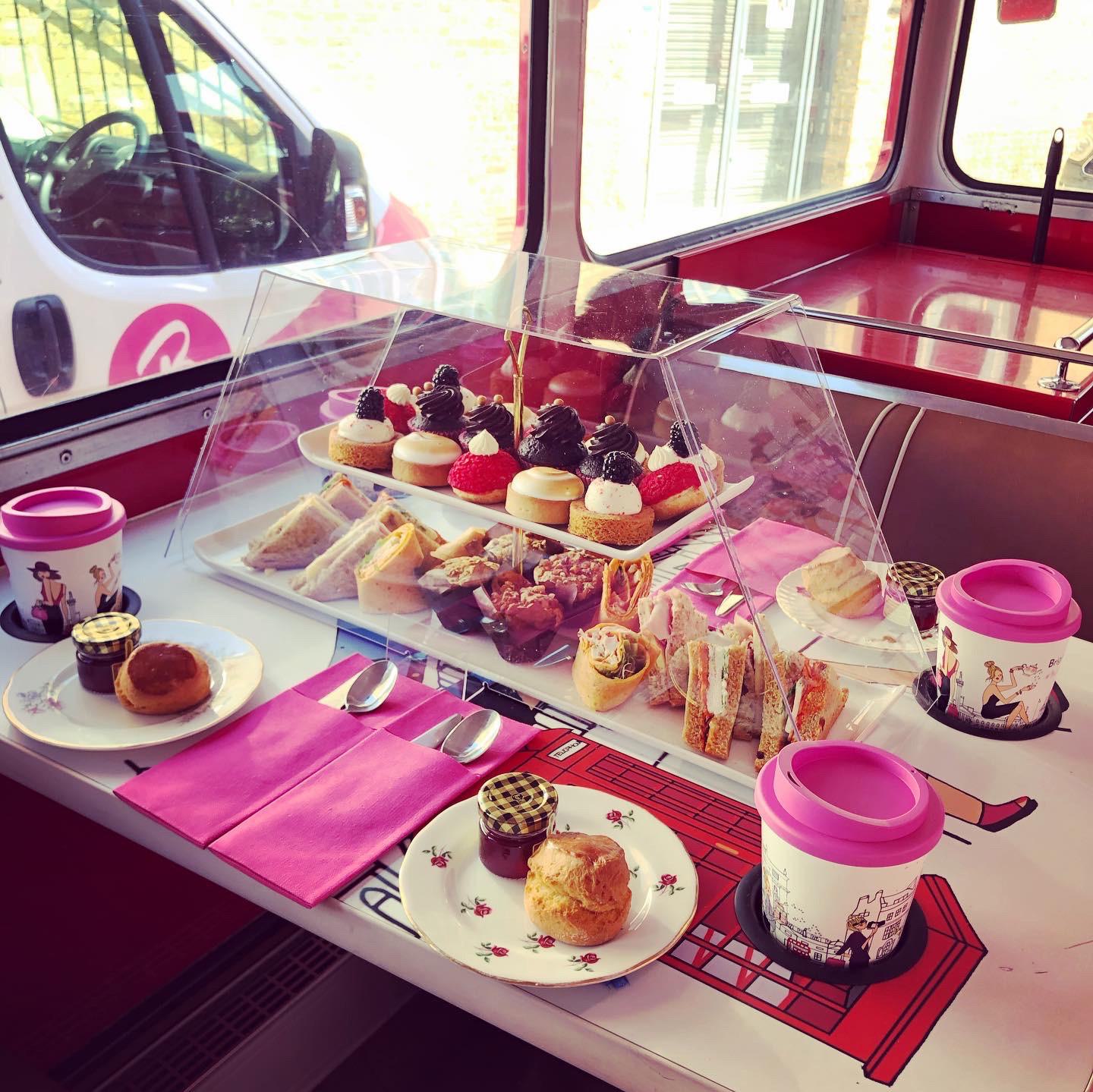 The schedule of bus tours will be limited in the shorter term as the safety and peace of mind of our guests and staff remain our utmost priority. We have put in place some additional precautionary measures in line with the Health & Safety Executive (HSE):

The bus tours will run at reduced capacity to comply with social distancing guidelines. Each party will be seated with the required distance from other guests.
Staff will be wearing masks at all times. Guests will not be required to wear masks on board as we serve food and drink during the afternoon tea bus tours.
Passengers are required to wear masks when boarding, but are permitted to remove them during the tour.
Staff will be wearing disposable gloves.
Hand sanitiser will be provided on board and all guests will be asked to sanitise their hands on entering and exiting the bus.
As always, guests will be served their beverages in their own brand new reusable cup which they are encouraged to take home after the tour.
Refills will be done one at a time to further reduce any potential risk for cross contamination across parties.
The lead booker must have full contact details of each person in their booking for any potential contact tracing requirements.
Guests will be boarded and seated on to the bus from the front to back, and will be asked to exit in reverse order from back to front in order to further minimise close contact between guests.
We will continue to take guidance from the HSE and PHE and implement any changes required.
We thank you for your understanding and ongoing support and look forward to seeing you soon.
Please check our booking site for available tour times. Book you tour today!