This Ginuary don't miss our Gin Tour London
With the start of the new year fast approaching, we know that a lot of our customers will be taking part in initiatives like
Veganuary
and Dry January. Here at Brigit's Bakery, we love jumping on the healthy wagon and supporting those who'd like to kick-start the New Year with healthier habits. It's why we offer a wide selection of dietary options for our
afternoon teas
, including
vegan
,
vegetarian
,
halal
, and
gluten-free
. But we also believe that the start of a New Year is to be celebrated, so we've come up with a great treat we think any gin lovers out there won't want to miss. January or not, our Gin Tour London
Afternoon Tea buses
will be hard at work to give an experience you won't forget. And to show you we mean business, we decided to find out more about '
Ginuary
' and use it as our excuse to tell you more about gin.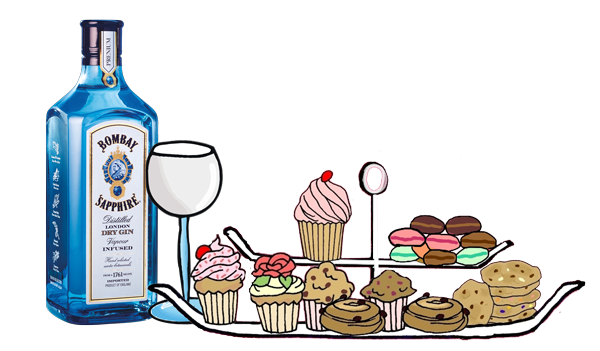 What is Ginuary?
Ginuary was started as a solo initiative by an Australian gin-enthusiast. For 31 days over January, our gin-fan decided to embark on a challenge to sample gin served in different ways and share daily gin-infused recipes. Why Ginuary? Simply to celebrate the joy of drinking gin 'in love and harmony (and moderation)'. The Ginuary blog has become a place enjoyed by other gin-lovers to tell historical gin tales and share fun gin facts. So we thought we'd do our own research and join in the fun too!
The history of gin
Did you know that gin dates back to the Middle Ages? Because it's effectively a malt-wine with juniper berries, back then, it was considered a herbal medicine. It was the Dutch who came up with the original recipe for the drink in the first place. And they used to call it liquor 'genever'. The name 'gin' itself is a shortened version of the older English word for 'genever', now known as juniper – a word of Latin origins.
The gin we know and love today became popular in the UK in the 17th century, and to be precise after 1689. This is when the Dutchman William of Orange became King William III of England, Ireland, and Scotland. With the introduction of a tax break on spirit production, the king was single-handedly responsible for starting the so-called 'gin craze', a period where a pint of gin was cheaper than a pint of beer! And it's no surprise that, during that time, gin took the city of London by storm.
Is gin good for you?
Like many spirits that have passed the test of time, gin was first introduced for its 'medicinal' properties. Believe it or not, juniper berries are a type of superfood. They're known for their health benefits, in that they contain flavonoids, which help improve blood circulation by reducing water retention.
Drank in moderation, gin can be a great natural remedy for kidney and liver disease. Sounds odd, right? But actually, this makes total sense. Why? Because thanks to the juniper berries, gin allows someone to pass more water than any other alcohol. And seeing that flushing harmful toxins out of our systems isn't a bad thing at all, drinking a limited amount of gin can indeed have its benefits.
Juniper berries aren't the only botanicals involved in gin production though. Combined with natural-grain or malt alcohol, coriander, citrus peel, cinnamon, almond or liquorice can also be used. No wonder a good gin bears distinctive herbal notes and a fruity flavour!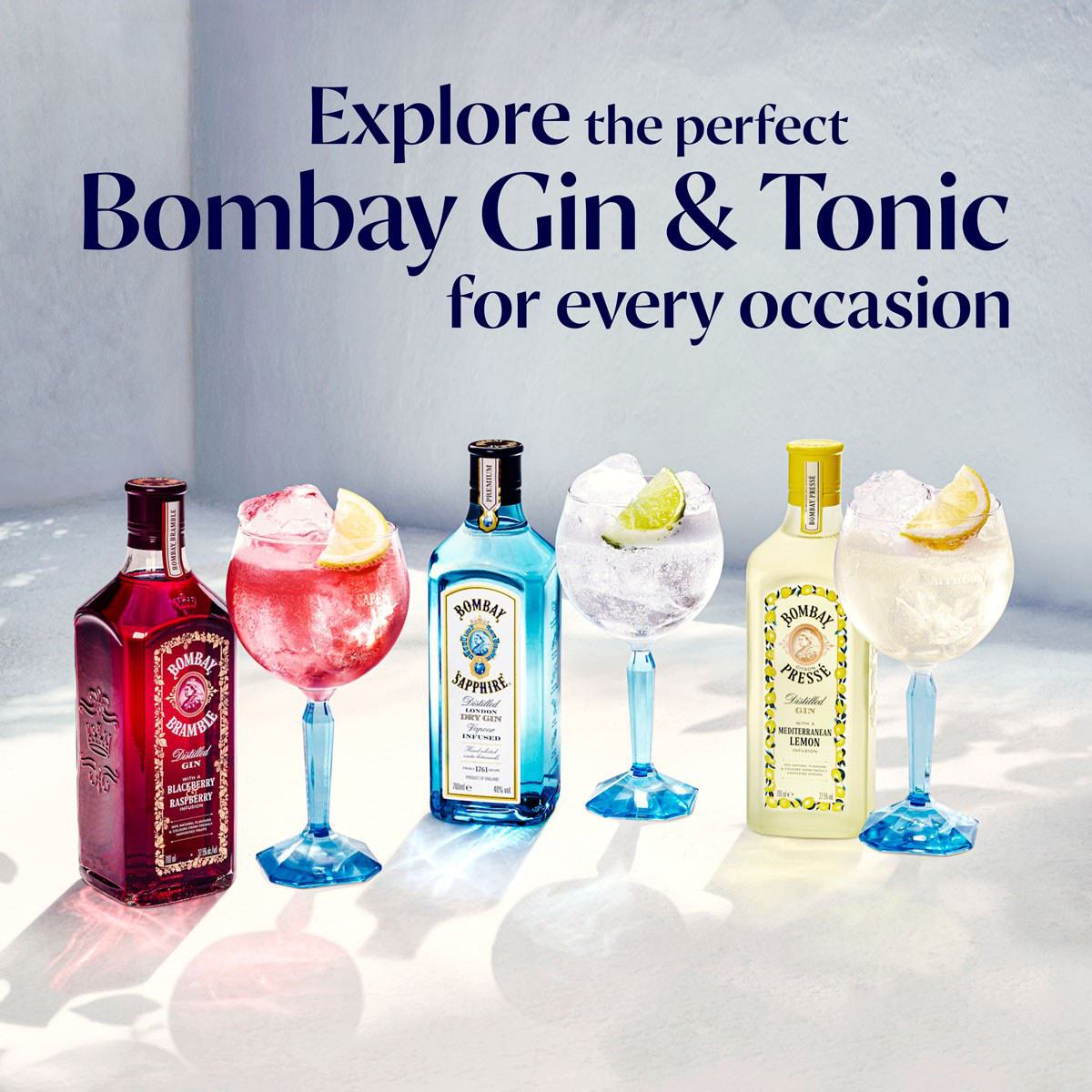 How do you like your gin?
Are you a gin and tonic fan? Or do you like your gin dry? Or with coke? Maybe you prefer it with ice, 'on the rocks'? Or maybe you fancy a gin cocktail? If you're feeling brave and adventurous, you can combine gin with bitter lemon, ginger, vermouth, grapefruit, pink lemonade, and more – honestly, just take your pick!
Here are some unusual combinations you may not have heard of:
Earl Grey Gin and Tonic. (Yes, you read that right – Earl Grey tea!)
With dried chamomile flowers, honey, and lemon juice.
With lavender syrup, elderflower cordial, and lemon juice.
Or with Campari, honey, lemon juice, and rosemary.
Obviously, we could carry on all day. But do you see why it marries perfectly well with other plant-based ingredients? It's really no wonder that gin is probably the fastest-growing artisanal spirit at the moment. It's versatile and fragrant and (we think) a delicious drink. It definitely gets double thumbs up from the staff here at Brigit's Bakery!
So will you join the gin craze?
From gin tasting experiences to distilleries with hotel rooms available in the heart of London where you can try more than 100 types of the juniper-laced beverage, gin is definitely as popular as it's ever been. With tourists and locals alike wanting to enjoy the famous dry gins, gin-tasting experiences have multiplied over the years. And of course here at Brigit's Bakery, we were keen to join the craze, which is why we came up with our own the idea of a Gin Tour London called the Gin Lovers Afternoon Tea.
The Brigit's Bakery Gin Lovers Afternoon Tea Bus – The only Gin Tour London!
Suitable for the grown up's in the family (18+) our Brigit's Bakery Gin Lovers Afternoon Tea Bus Tour is any gin lover's dream come true. While you enjoy our French-inspired afternoon tea onboard one of our vintage buses and take in the beautiful sights of London, you also get to sip our complimentary Bombay Sapphire G&Ts.
Our Gin Tour London Routemaster bus will depart from Victoria Coach Station or 8 Northumberland Avenue, and take in some of the most iconic landmarks of our beautiful capital.
Did you know?
Currently, this is the only gin experience combined with a bus tour that London has on offer. So don't miss out on the chance to book this exclusive treat for a special occasion – Ginuary or otherwise!
Book now!
We believe there's a gin-based cocktail out there to suit everyone's taste. You just have to find yours. So will you be joining us on one of our Gin Tour London: Gin Lovers Afternoon Tea Bus to find yours?
Dates are limited, so don't delay.
Remember, no children and exclusive to 18+.
Don't forget you can always buy a gift voucher for one of our tours!