Event Catering London: Royal Charity Polo Cup
B BAKERY EVENT CATERING LONDON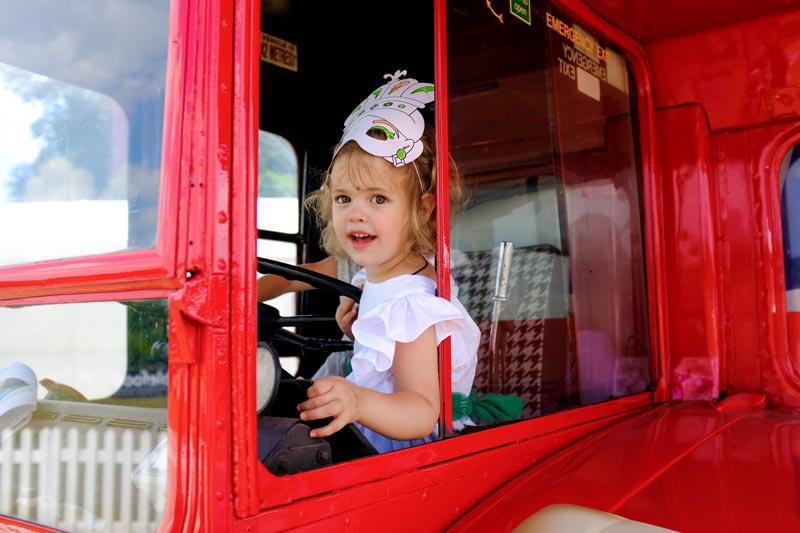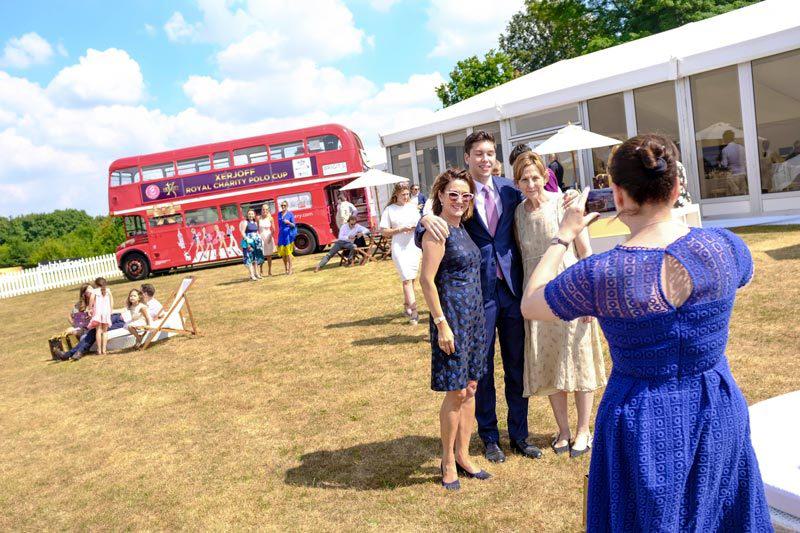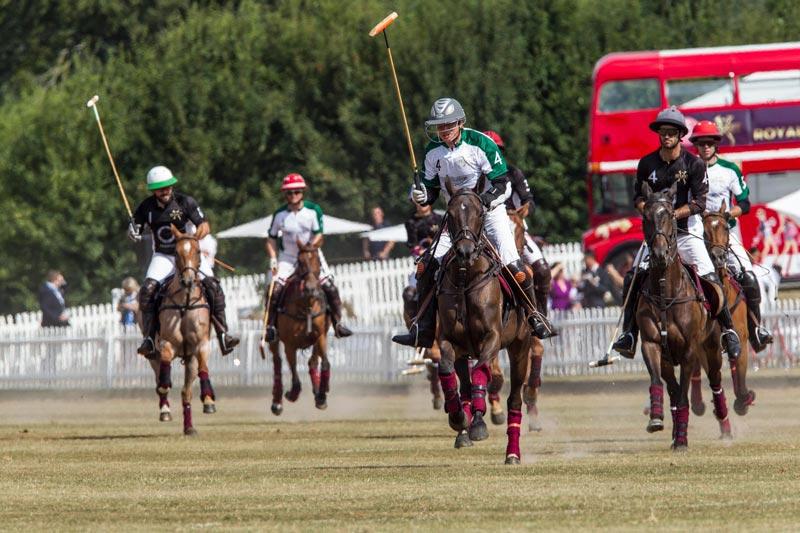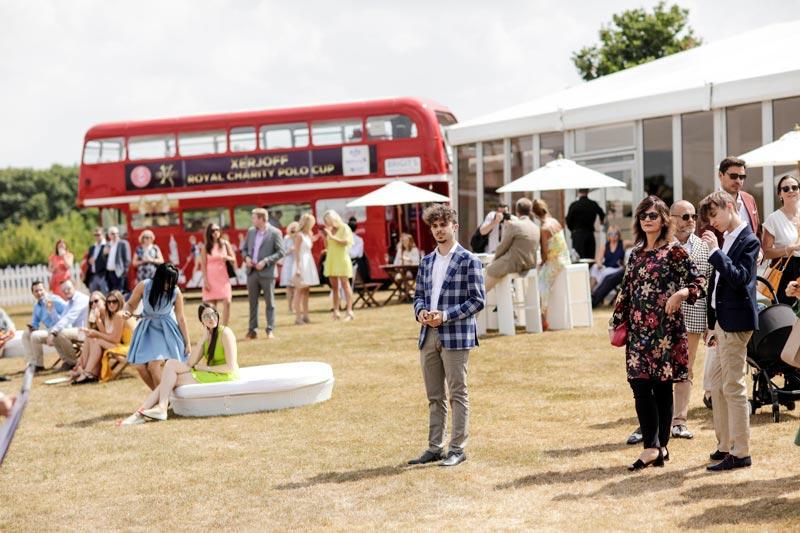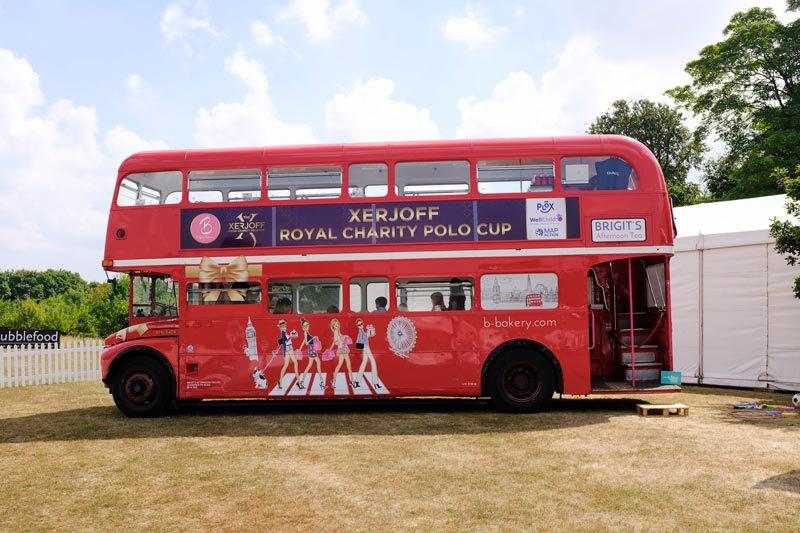 What is the Xerjoff Royal Charity Polo Cup?
On Saturday 14th July Sergio Momo, founder of the luxury Italian perfume house XERJOFF hosted THE XERJOFF ROYAL CHARITY POLO CUP. Lord Andrew Lloyd Webber, at his Sydmonton Court Estate, Watership Down, played host to the fragrance house's esteemed celebrity guests.
Guests sat down to a relaxed lunch carefully prepared by Bubble Food, followed by a charity auction. Invitees could also bid on silent lots throughout the day, with all proceeds going to MAPACTION and WELLCHILD. The afternoon's much-anticipated match saw HRH The Duke of Sussex competing for the Aston Martin team as they went head-to-head against the Innerplace team. The afternoon's entertainment had guests on the edge of their seats, as both teams battled to win the first-ever XERJOFF CUP–truly chukka's dawn!
Victory went to Aston Martin becoming the first winners of the XERJOFF ROYAL CHARITY POLO CUP beating Innerplace 4-2. Meanwhile, Harald Link was named The Most Valuable Player of the match and Frida played by HRH The Duke of Sussex was selected as the Best Playing Pony, with the prize presented by Steven Cox.
See more photos and learn more about the event using these links:
B Bakery's role at the Polo event
B Bakery provided a branded, Routemaster bus and party catering services for the event. The vintage bus was in a prominent space within the grounds, next to the polo pitch and event marquees. It was branded especially for the event to promote the sponsors and causes. The bus was commissioned to be used as a fun area at the event – for the children to relax, eat and play.
At lunchtime, the children enjoyed a bespoke B Bakery Afternoon Tea on board the bus. Meanwhile, the adults enjoyed their lunch in the main marquee. This was then followed by games and activities on the bus before and during the Polo match. Mask making, colouring and even pretending to drive the bus! The children had a fabulous time. As did the parents, who had time to enjoy the event knowing their children were also being entertained.
Approximate cost: £5,000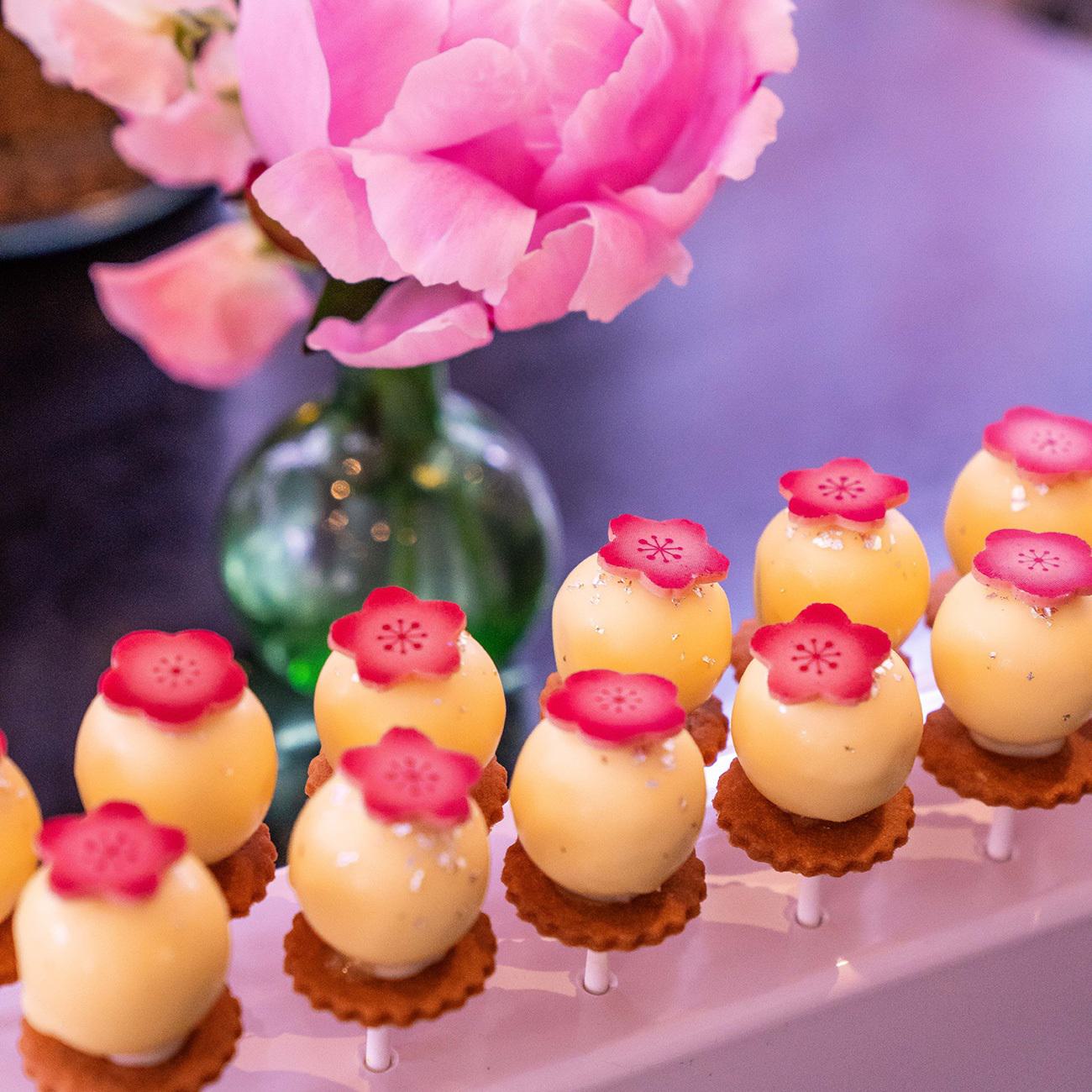 Brigit's Bakery & Party Catering Services
B Bakery offers a variety of party catering options for events in and around London. Special event catering services can be provided with or without a B Bus! However, our bus does provide an ideal place to cater from, as well as a unique event experience. On the lower deck, we have facilities to make hot drinks. And it also has fridges to keep drinks cool. We also have a bus with a fully functioning kitchen on the lower deck. The options are endless. Just contact us to find out more on T: 020 3026 1188 or E: info@b-bakery.com.
Event Catering London
B Bakery offers corporate buffet catering, cocktail party catering, breakfast catering, lunch catering and afternoon tea catering. We can also provide unique outside catering service with one of Routemasterster buses. For event menu options, we can provide vegetarian catering, gluten-free catering, vegan catering and halal catering. Our most popular food for events is our Afternoon Tea, which is a combination of mini sandwiches, quiches and cakes. And, of course, warm, homemade scones with clotted cream and jam. Take a look at our sample Afternoon Tea menus below. However, we are very happy to discuss your requirements with you and create a bespoke catering service and menu for your event.
Traditional Afternoon Tea Sample Menu ›
Halal Afternoon Tea Sample Menu ›
Gluten-free Afternoon Tea Sample Menu ›
Vegan Afternoon Tea Sample Menu ›
Vegetarian Afternoon Tea Sample Menu ›
So, if you would like B Bakery to cater for your creative event, or you would like a Bus to come along and be a part of the event whilst offering catering services, please do get in touch. We'd be happy to assist and provide you with your own personal, bespoke event catering London solution.
Find out more about our event catering options or bus hire options on the following pages: