Mother's Day Afternoon Tea in London
With Mother's Day fast approaching, why not celebrate your mum in style with a special treat? That's right - don't just buy her flowers this year (although you can always do that too, and we've got some tips for you at the end of this article). If you're after ideas for something special and a little unique to celebrate Mother's Day in London this year, why not treat your mum to English afternoon tea with a French twist? We have a variety of options for the perfect Mother's Day Afternoon Tea London.
Spend Mother's Day at Brigit's Bakery in Covent Garden
When it comes to Mothering Sunday, wouldn't a lovely trip to Central London on the big day be a nice treat? You could hit the shops, buy something nice, and then head over to Covent Garden to enjoy afternoon tea at our beautifully decorated bakery.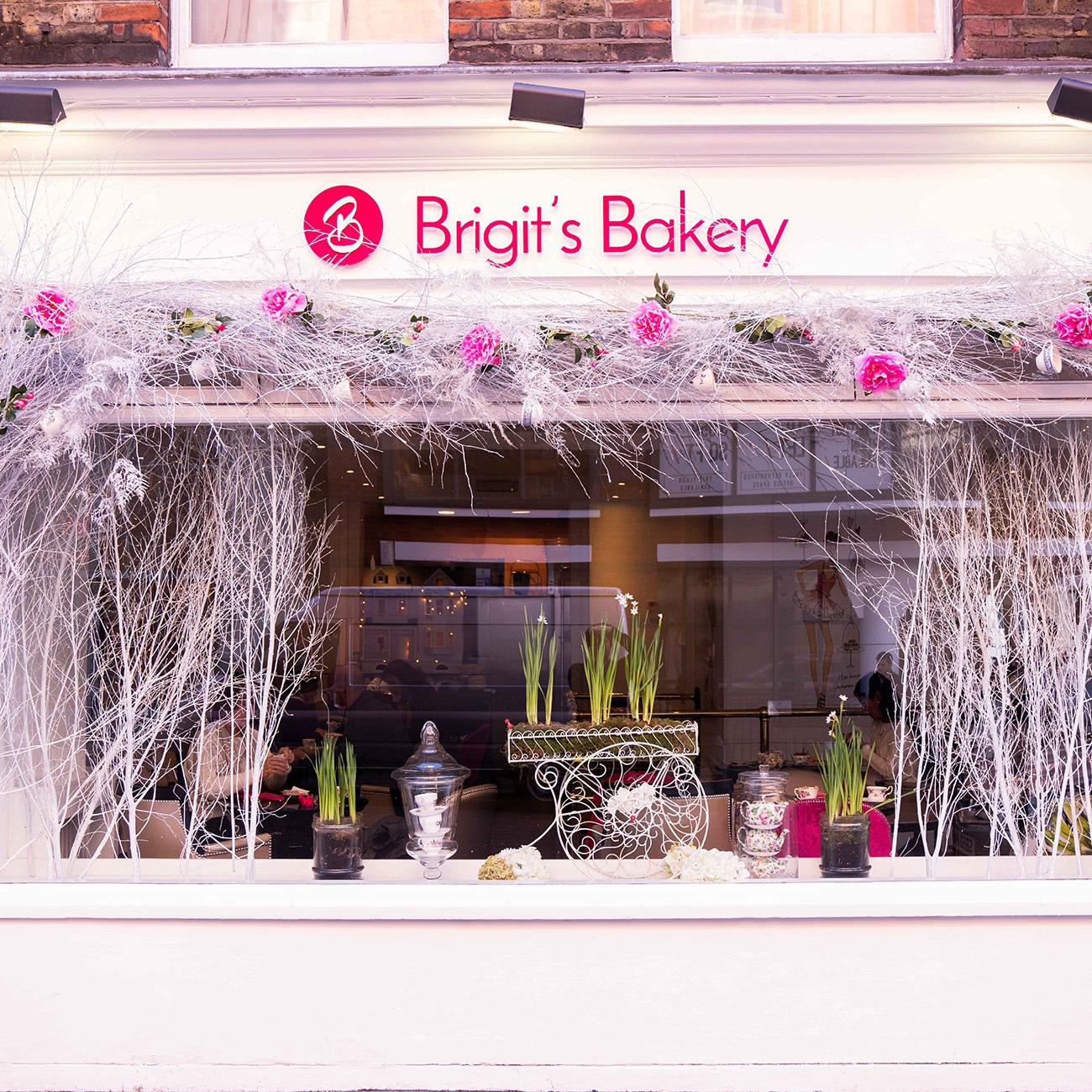 It might still be a bit cold for ice creams, but if you're thinking cupcakes and cakes then you're spoilt for choice. But of course, we recommend you go for our delicious afternoon tea, served with a choice of tea, coffee, or hot chocolate and scrumptious freshly-baked scones. To celebrate your mum in style, why not add a glass of fizz from our list of Prosecco or Champagne options?
Here's what one of our customers had to say about the experience:
"My wife was given a voucher for their Prosecco Afternoon tea for 2 people for Mother's Day. Booking was easy, as was finding it. Upon arrival, all the staff were very attentive; the decor, china, and setting were cool and somewhat stunning, as is the "high tea". Homemade cakes, rolls and scones filled beautifully and very tasty. [...] Excellent touch. There was no rush to get us out either - very relaxing ambience. Highly recommended, and we will be going back , I'm sure."
Well, they couldn't have said it better. Don't you think?
Mother's Day in London on an Afternoon Tea Bus Tour
Mother's Day Afternoon Tea at Brigit's Bakery is a very girly affair. If you're after something unique, you could gift your mama a trip onboard a Brigit's Bakery Bus. You'll be able to see the sights of London and enjoy our exclusive and (quite frankly) spectacular Brigit's Bakery afternoon tea.
Our high tea is accompanied by an array of tasty sandwiches and delicious cakes and pastries. With a range of menus to choose from - not just Traditional, but also Vegan, Vegetarian, Gluten-free, and Halal, there's something for everyone - no matter your dietary requirements or preferences.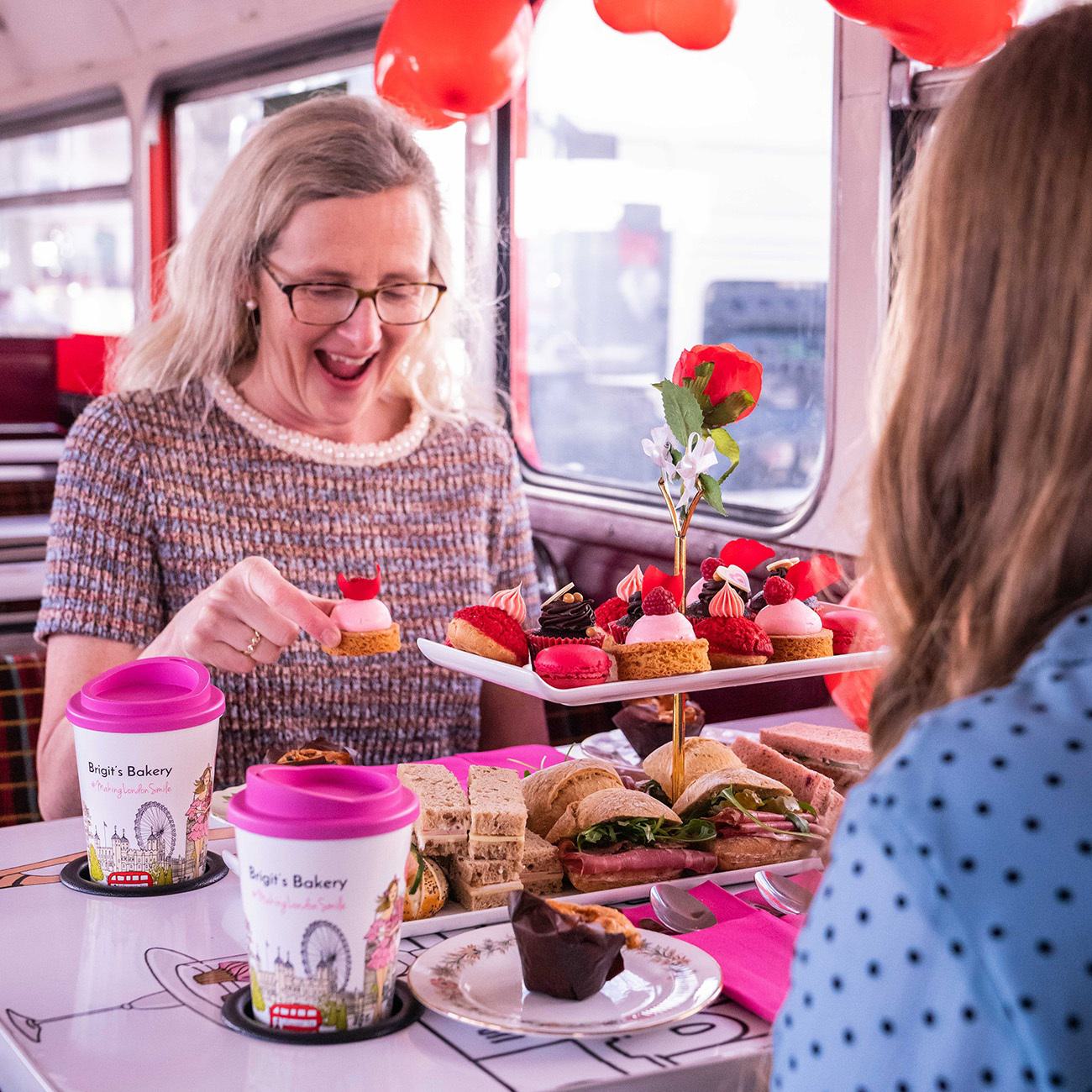 We also run an exclusive themed Mother's Day Afternoon Tea Bus Tour, which will be the perfect surprise for your mum. Tours are limited and running on Mother's Day only (departing from Victoria Coach Station). To check dates and availability and to book your place on one of our Mother's Day Afternoon Tea Bus Tours, click here.
And if you missed the chance to jump on board our themed tour, you can also check availability on one of our Classic Afternoon Tea Bus Tours or our Gin-lovers Afternoon Tea Bus Tours. Just remember that our Gin Lovers Bus Tour is for over 18s only and runs twice daily in the late afternoon on Fridays and Saturdays.

Celebrate Mother's Day in London in your own home with our delivery service
Or you could stay at home on Mother's Day and enjoy a lovely Sunday roast with the whole family (you'll be giving your mum the day off cooking, right?) We'd be very pleased to help you organise an unforgettable afternoon tea party in the comfort of your own home. So if you don't fancy going out for the day, we can bring afternoon tea to you.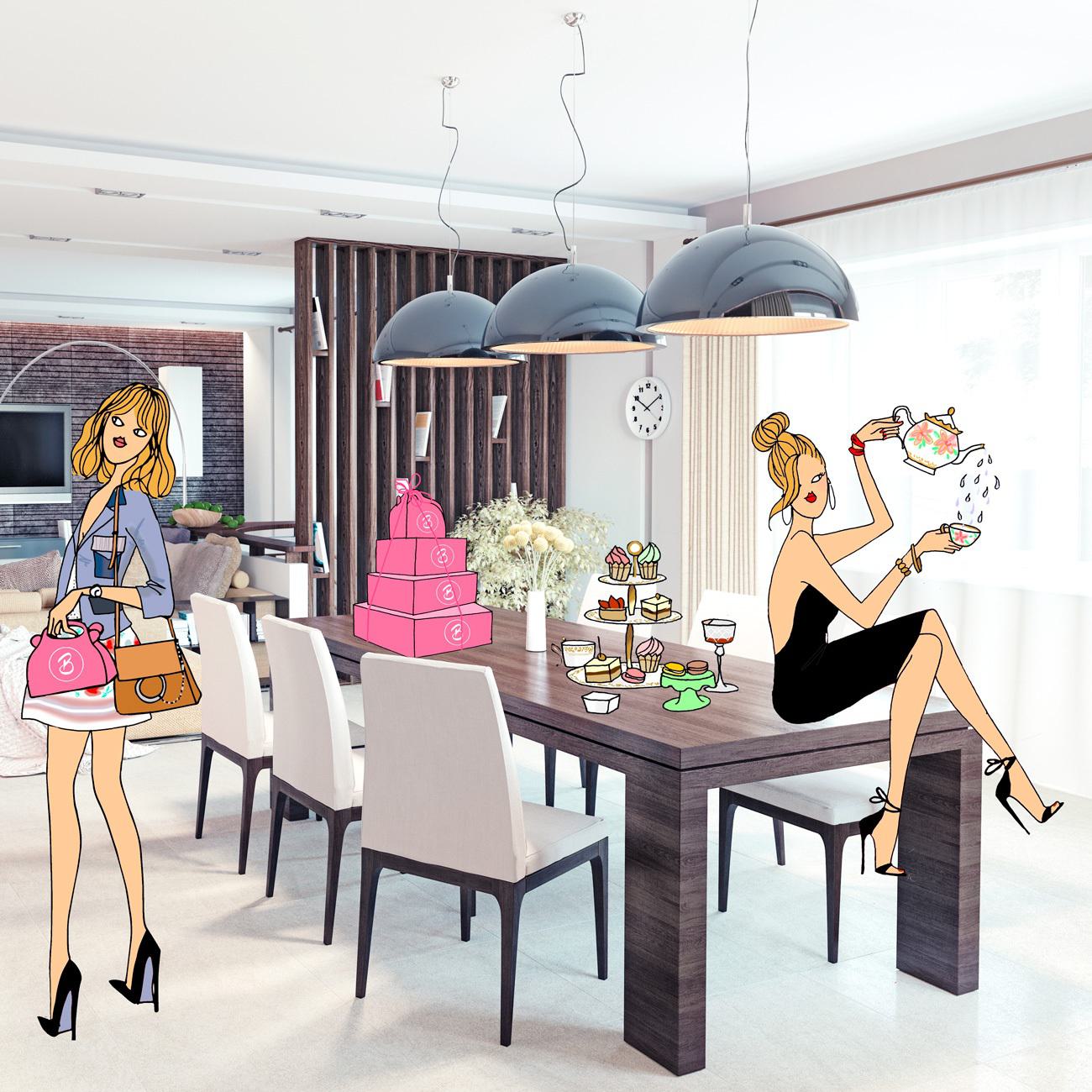 You see, when it comes to afternoon teas, we're quite the experts. And now you're probably thinking we like to blow our own trumpet, aren't you? And it's true - we do. But that's because we really are that good! You don't have to believe us though. You can read the lovely words from one of our customers who chose to celebrate Mother's Day with us:
"Just wanted to say a big thank you for the afternoon tea [...] on Mother's Day. [...] My mum was so impressed with the freshly-made afternoon tea [...] You put a smile back on her face after the year we have all had."
Buy your mum Brigit's Bakery gift vouchers on Mothering Sunday
Missed out on a Brigit's Bakery treat on Mother's Day or not sure when you can synchronise diaries for a celebration? Then why not treat your mum with a gift voucher from our shop?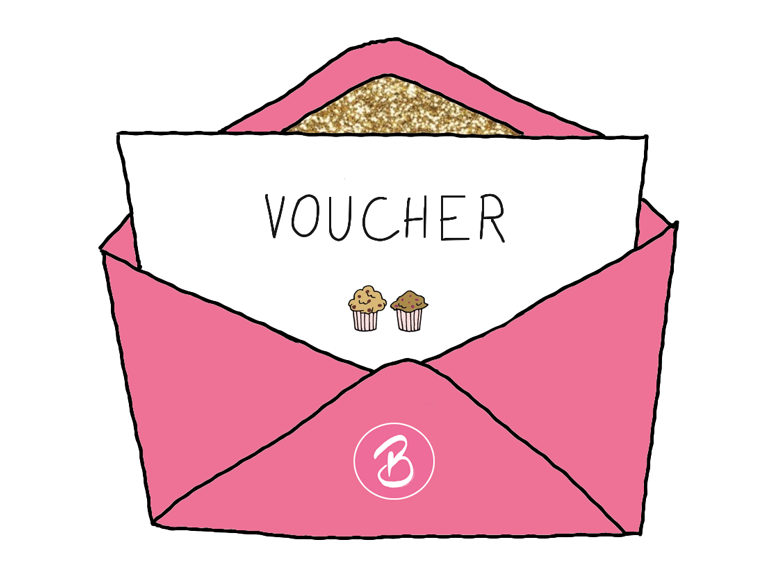 Here are a few things you can buy gift vouchers for:
Or you could simply grab a gift voucher for £50 or £100 to be used against any of our tours or products.
Celebrate Mother's Day with a lovely bunch of flowers
And if you want to treat your mum to a beautiful bunch of flowers, what will you give her? The official flower for Mother's Day is red carnations. And that's handy because those are some of the longer-lasting cut flowers you can buy - meaning your mum can proudly display them for longer. Other popular flowers given to mums on Mother's Day are lilies, orchards, tulips, roses, and irises.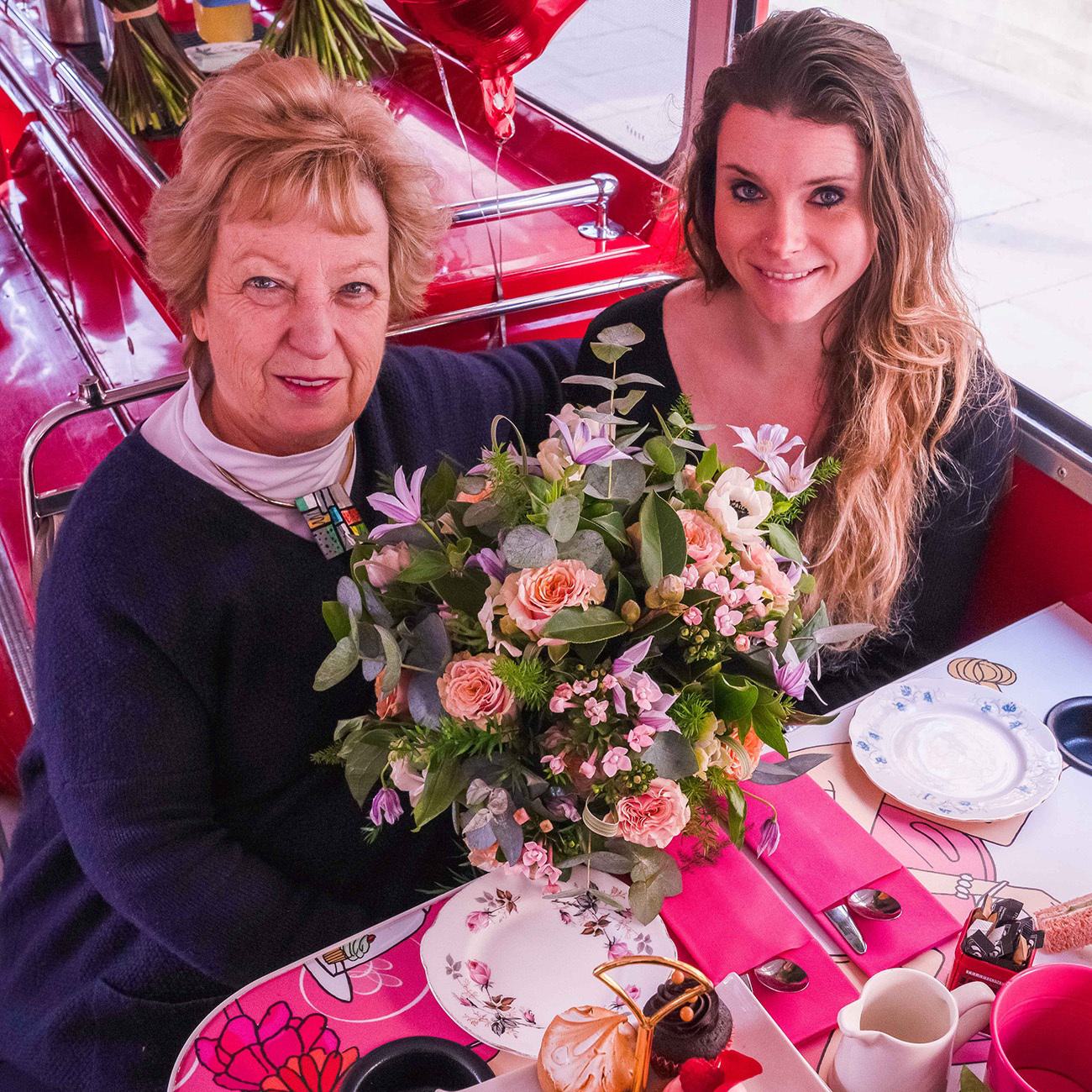 If in doubt, here are a few tips for you:
If your mum is quite traditional, give her roses. You can go for a lighter red or a deep pink instead of red.
Is she trendy and modern? Does she love fashion and bold colours? Then give her a pink orchid for elegance and femininity.
Do you like peonies? These flowers smell great and make a fantastic arrangement – they can grow quite large, so when you put them in a bouquet, you can get a beautiful centerpiece out of them.
And if you're going to go for tulips, did you know that different colours have different meanings? Purple is for royalty and pink is for affection. White is associated with cheerfulness, but also the chosen colour to deliver a flowery apology.
Whatever flowers you choose, remember they don't have to be pink! In fact, if your mum likes brighter and bolder colour combinations, you have lots of choices.
So how will you choose to spend Mother's day in London this year?